Secure by Design Double Door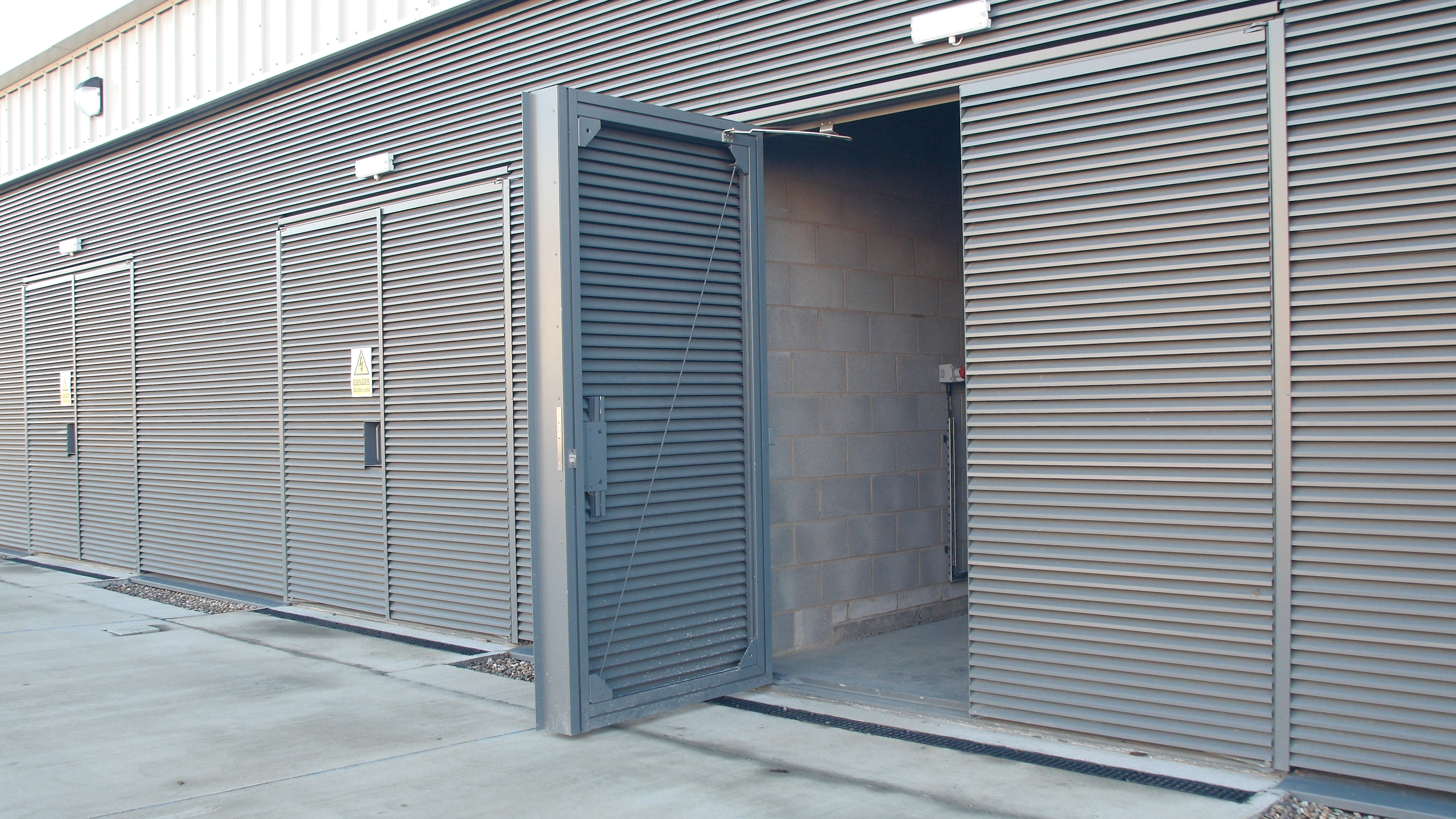 WPL has designed a Secure by Design Aluminium Double Door for larger sub-stations which incorporate unique and subtle features like door turning points, locks and bolts making access very difficult without keys.
The Secure by Design accreditation has been independently proven having passed some extremely rigorous performance testing.
Uses
The double aluminium louvred door set provides adequate ventilation with functionality, extended reliability and long term protection.
Product Ref:
wpl-SBD/Double
Blade Pitch (mm):
Various
Blade Angle (degrees):
Various

Call us today for a full technical specification, NBS, DWG or BIM file types

© WPL (UK) Ltd 2023

All rights reserved. Company registration number: 04418647

Our Website uses cookies to improve your experience. Please visit our