Folded Panel – Shingles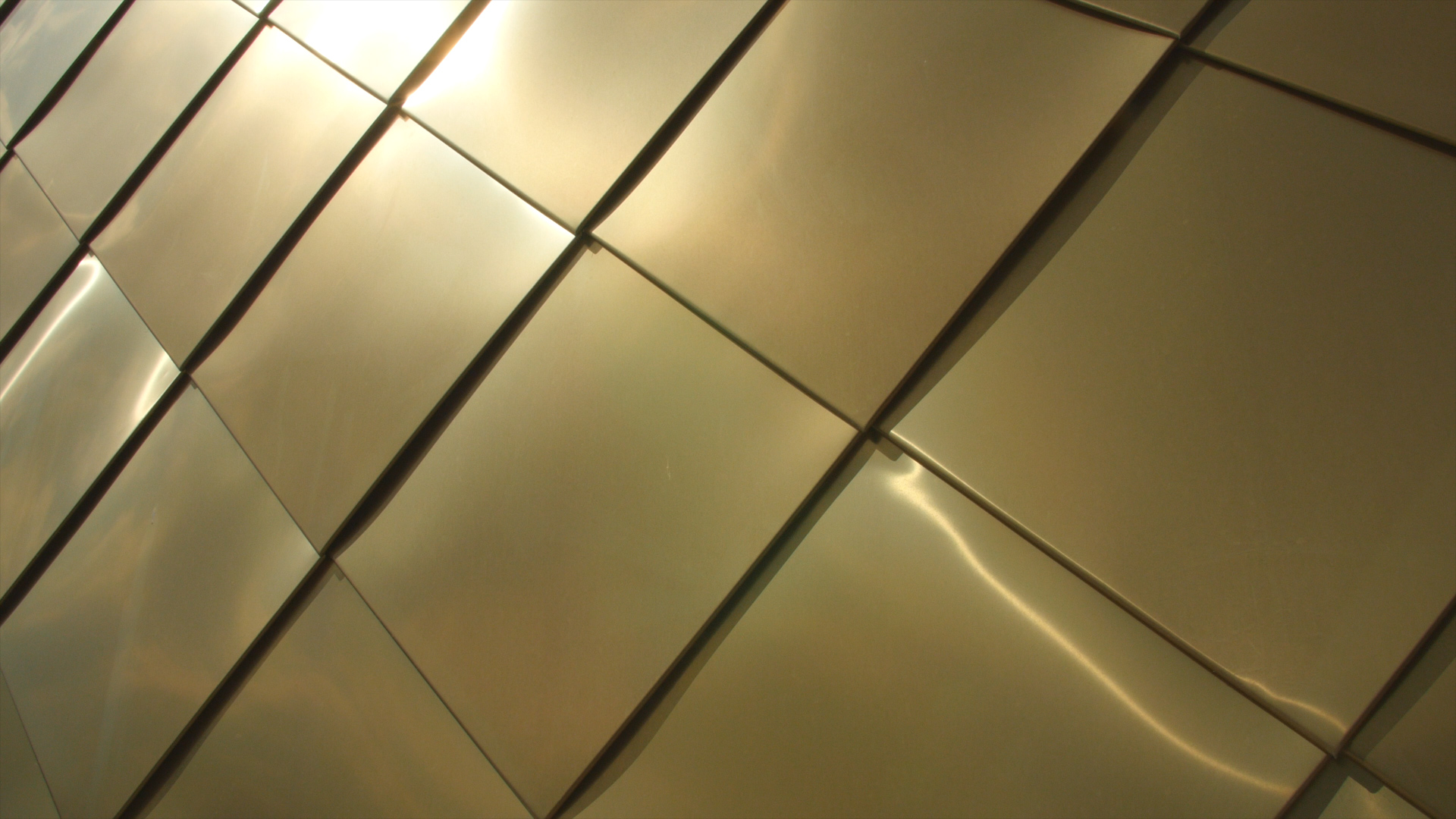 Gold finish rainscreen supplied as sheets and then each panel was handcrafted to form the striking architectural structure in an alloy of copper and aluminium with outstanding resistance to mechanical abrasion, extremely high corrosion resistance as well as exceptional durability, stability and material rigidity.
Uses
Ideal for welding and soldering, and is malleable regardless of temperature and rolling direction. EN 1652 tolerances and material properties.
Product Ref:
wpl-RP/FP-Shingles

Call us today for a full technical specification, NBS, DWG or BIM file types

© WPL (UK) Ltd 2023

All rights reserved. Company registration number: 04418647

Our Website uses cookies to improve your experience. Please visit our