Insulated Blanking Panel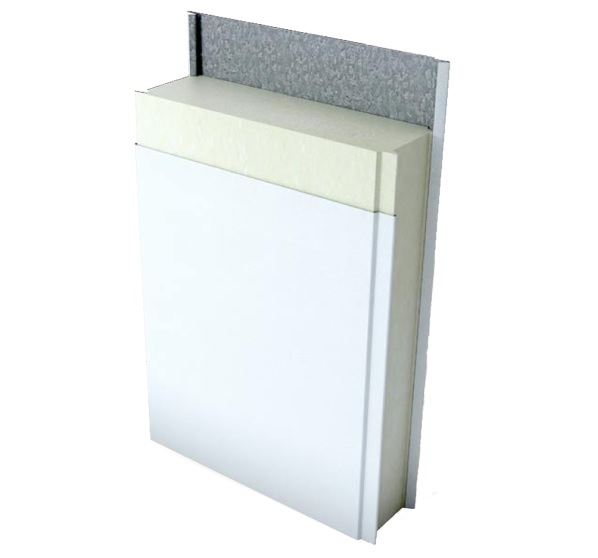 WPL manufacture a range of insulated panels which can be used to the rear of a louvre system to blank off non active areas. All panels are manufactured to an ISO9001 quality assurAnce system. The PIR panel has a Polyisocyanurate core.
Uses
Manufactured from MDI Polyols and blowing agent to produce highly crosslinked polymers. This closed cell foam has an excellent thermal performance, good shear and tensile strength and is very lightweight. These benefits make our panels ideal for manufacturing the thermal conductivity of buildings.
Finish:
0.5 mm and 0.7MM laminate panel finished in HP200, PVF2, PPC or Primer
Product Ref:
wpl-LS-I.Panel

Call us today for a full technical specification, NBS, DWG or BIM file types

© WPL (UK) Ltd 2023

All rights reserved. Company registration number: 04418647

Our Website uses cookies to improve your experience. Please visit our