Solar Shading Louvre System Z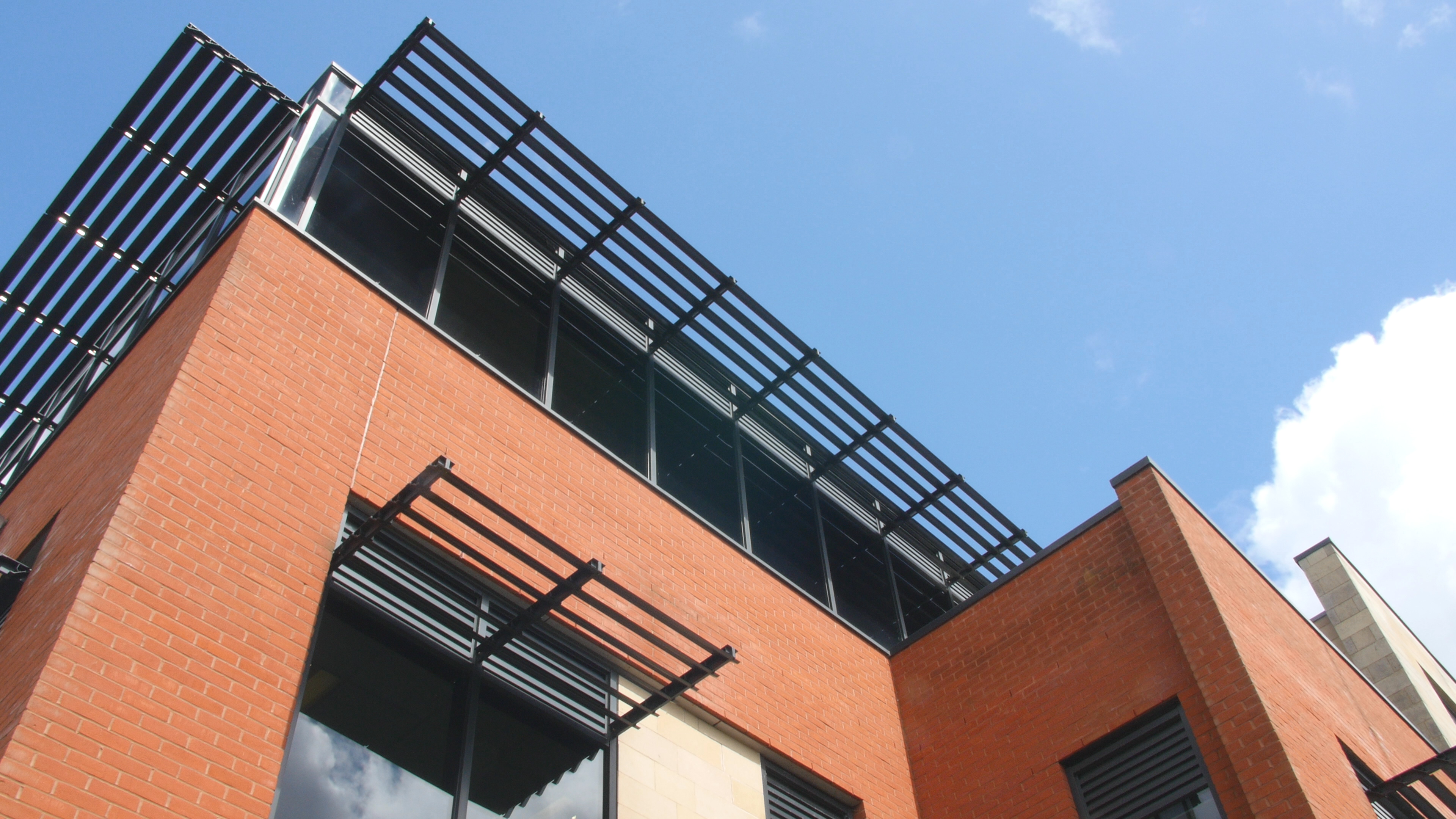 Large profile commercial solid blade manufactured from extruded aluminium. The pitch varies depending upon the projection and orientation of the installation. Overall a strong blade which can span up to 1.8 metres between supports.
Uses
A decorative solar shading profile that is generally angled at 45 degrees from the support system.
Product Ref:
wpl-SS/LS/110Z

Call us today for a full technical specification, NBS, DWG or BIM file types

© WPL (UK) Ltd 2017

All rights reserved. Company registration number: 04418647

Our Website uses cookies to improve your experience. Please visit our